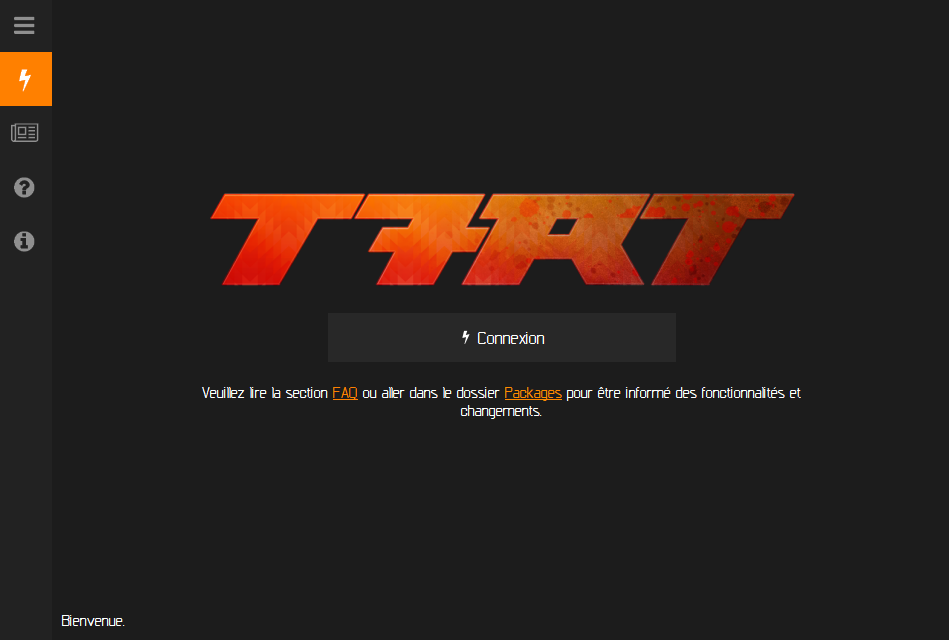 Informations de l'Application
| #ID | Crée par | Prix | Version | Publié à |
| --- | --- | --- | --- | --- |
| #38 | FM|T iMCSx | 8.99€ | 1.01 | 19:34:29 18/08/2017 |
Description de l'Application
PC Software that connects to consoles with CCAPI.
CCAPI
must be installed and a CFW 4.21 CEX/DEX or +
is required
.
Supported languages: Français/English.
This software help you to make recovery lobby (stats) on bo3 accounts for both modes (mp/zm) with real values or high values. Both mode contains a true unlock all feature, challenges will be completed to 100% without any risks with the protection included (T7 Shield v2.0).
Video coming soon.
Acheter l'Application
Vous devez être connecter pour pouvoir acheter cette application.