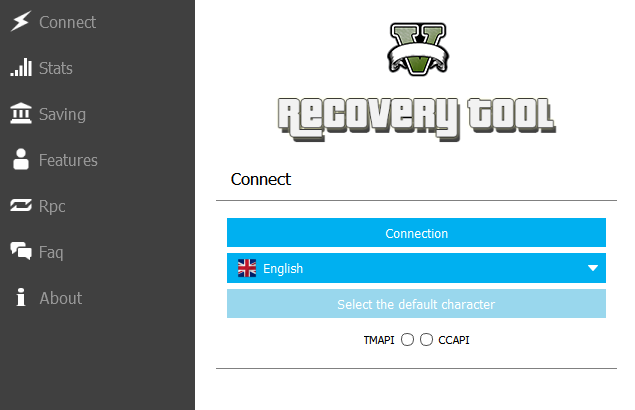 Application Informations
| #ID | Created by | Price | Version | Published at |
| --- | --- | --- | --- | --- |
| #16 | FM|T iMCSx | 8.99€ | 3.65 | 00:01:00 24/10/2013 |
Description of Application
PC Software that connects to consoles with CCAPI/TMAPI.
CCAPI
or TMAPI must be installed with a CFW 4.21 CEX/DEX or +
is required
.
ONLY WORKING FOR
BLES
REGION.
This software help you to manage your clients and enable them some features (no-cops/god/...), setting some exp/xp level and more.
Buy Application
You need to be connected for buying this application.